The Incredible
Dommes of Diva's Dungeon
---
The Dommes of Divas Dungeon work together to create a positive learning environment for all. They are here out of love and enjoyment of the lifestyle.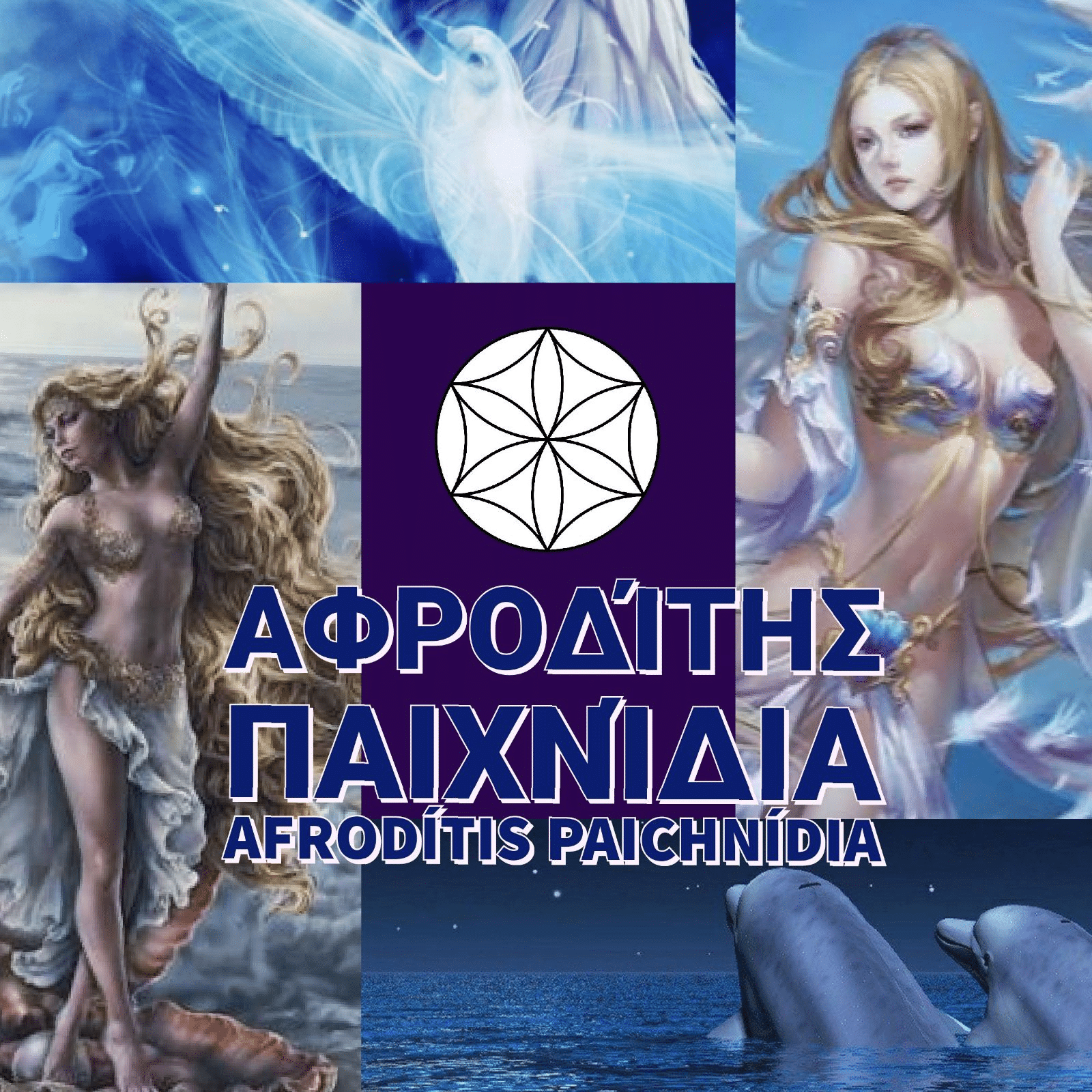 ? Mistress Michelle
Senior Domme | Founder
Located in the 12th Hobbit Hole, behind the purple door in Hobbiton, has a huge passion for BDSM, and started this group as a way for like-minded people to meet participate in a tight knit community. She leads the entire group through tasks as well as organizing, running and mentoring subs. She creates the tasks, discussion topics and exciting games that make this group so great
Experienced in:
Anal Play, Exhibition, Humiliation, Body Writing, Wax Play, Bondage, Feminization, Sensation Play, Chastity, CEI, and Tease & Denial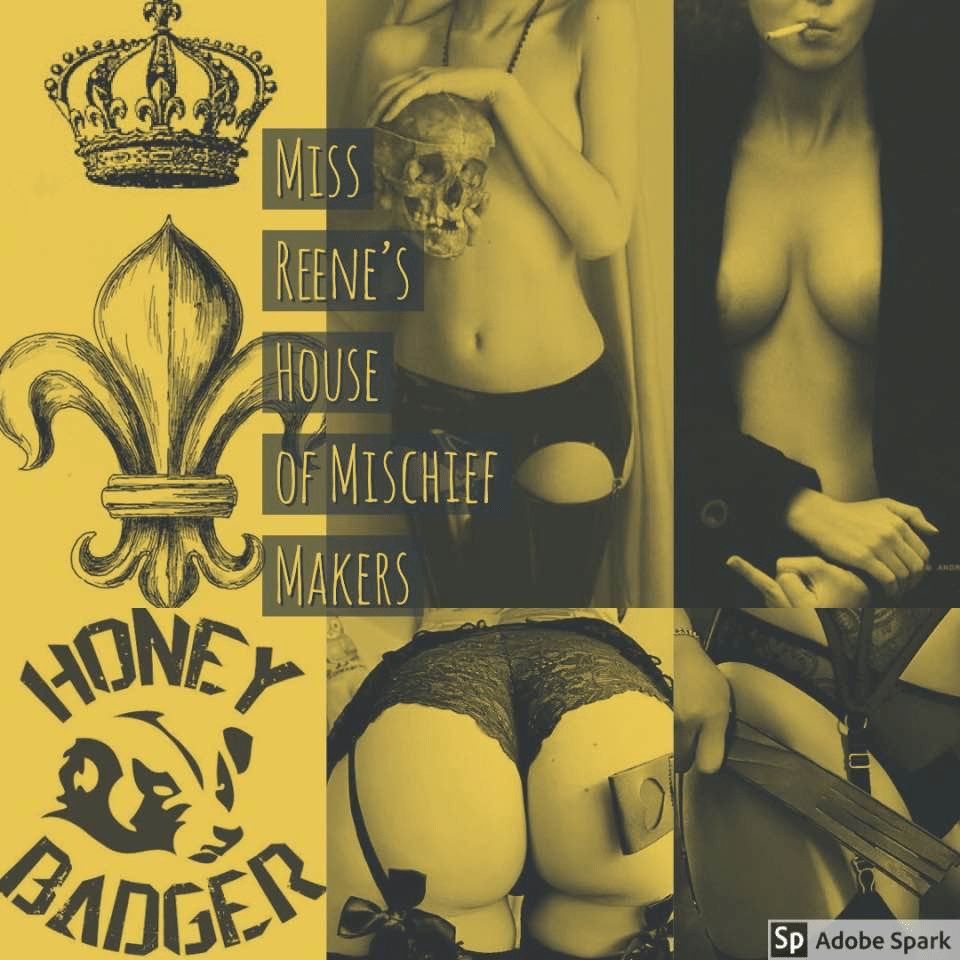 ⚜️ Miss Reene
Senior Domme
Brat Tamer Extraordinaire. Need a firm hand to crack the whip? Look no further.

Experienced in:
Orgasm Denial, Chastity, Age Play, Impact Play, Body Writing, Bondage, Mind Fucks, Humiliation, High Protocols, and so much more!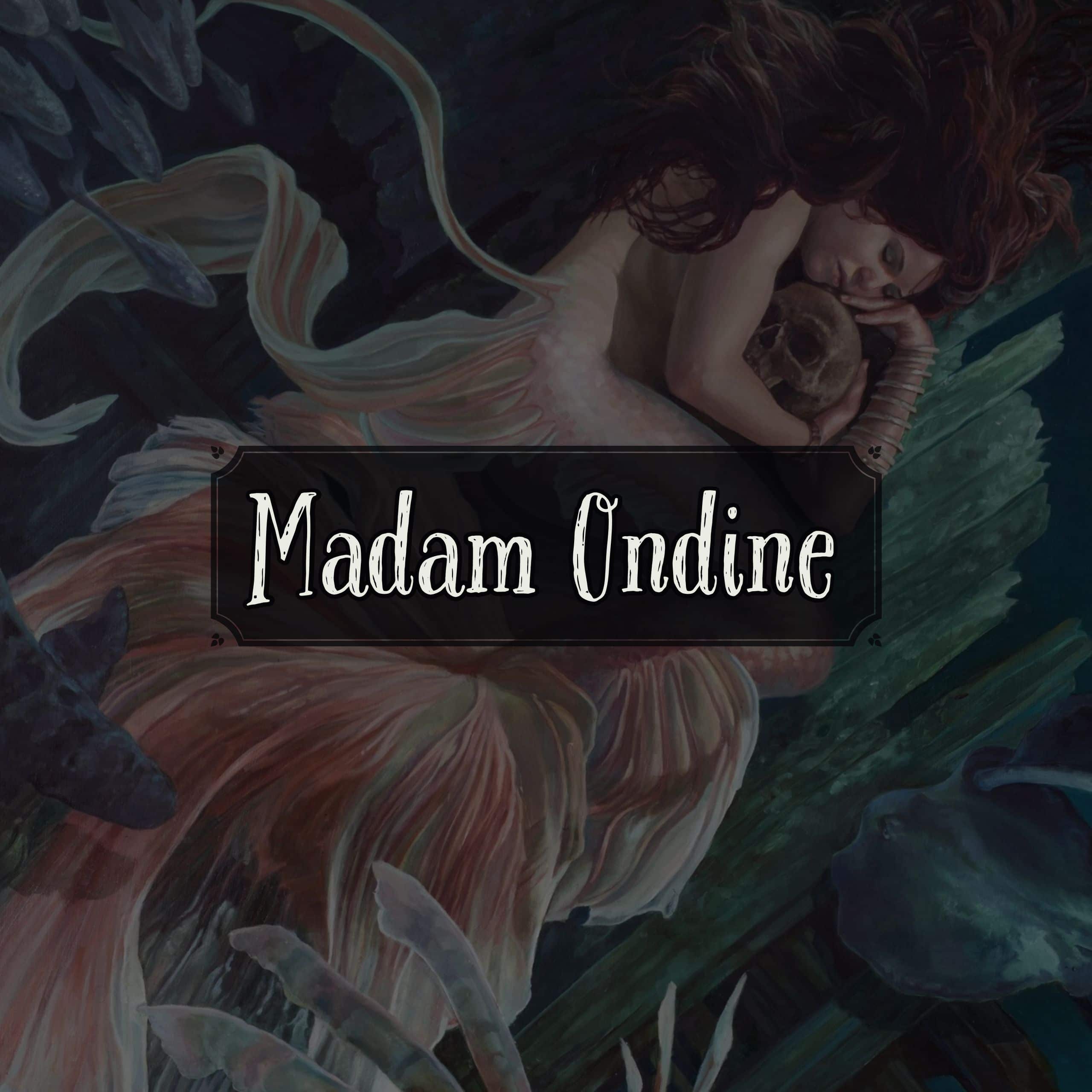 ? Madam Ondine
Apprentice Domme | Mentored by Mistress Michelle
She loves to support and educate those who put in the time and effort to earn her it. That said she is also quick to discard those who fail to take her seriously, and has a slightly sadistic sense of humor.

Experienced in:
Tease & Denial, Chastity, Body Writing, Cg/l, Impact Play, Feminization, Anal Play, Humiliation, Exhibition, Dacryphilia
Are You a Domme interested in joining?
This is a free Femdomme group. We are not interested in wasting time talking to any Findommes.
If you are a friendly Domme who works well with other Dommes and is interested in mentoring subs, writing creative tasks, having fun kinky chats, and has time to spare daily, we would love to hear from you. We are also happy to consider taking on apprentice Dommes who have the right attitude and skill set.
Enter our kik screening room and request to speak with one of the amazing Dommes.